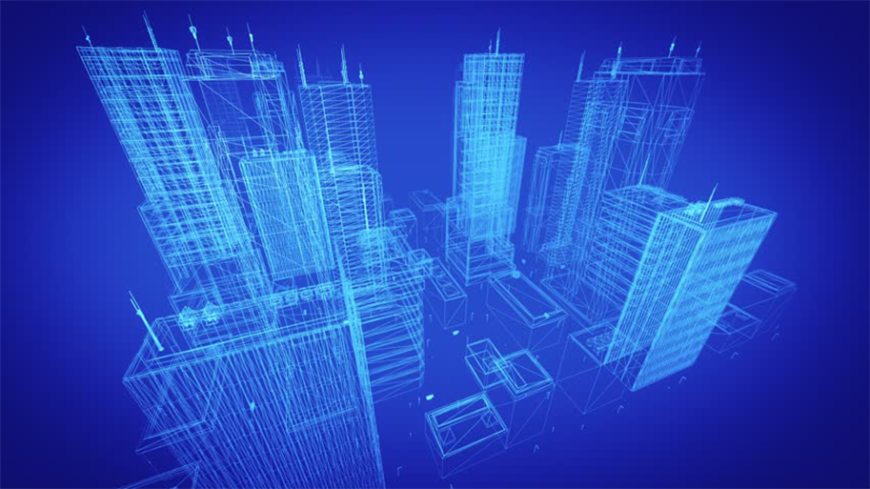 Experiential Engagement + Control & Analytics
Key takeaways:
Corporate installations embrace immersive digital to engage more effectively
Helios' two-step framework for digital creative, budgeting and implementation
The c-suite, brand leaders, design teams and marketers have embraced the idea of digital installations and their vital role in driving engagement, education, preference and loyalty. Quite simply, the investment in immersive environments within offices and other corporate environments makes good business sense: unforgettable visitor experiences make a long term impact in quantifiable ways.
From lobbies, hallways and meeting rooms to innovation centers and labs, executives today generally recognize that physical immersion in their brand is a potent means to inspire customers, employees, media and others to view the world through that brand's eyes.
From R&D to sales, partner training to employee retention – there are few other investments a brand can make that enhance so many levels of the business so obviously.
Of course environmental design has a crucial role to play – mapping out the visitor journey and turning that into architectural design is as an important first step as tapping the facilities team, building management, an architect, general contractor, fabricator and other stakeholders in a project like this.
But today, brands are creating more than cool looking spaces – they're using the latest technology to create intelligent, personalized experiences that surprise and delight as well educate and motivate visitors to perceive the brand in a specific way.
At Helios we've designed a framework that allows decision-makers to better understand how to approach, design, build and manage these intelligent spaces; we encourage clients to look at the corporate installation as an experiential engagement with two components – (1) the Experiential Engagement technology we use to create more immersive environments and (2) the back-end Control and Analytics software layer.
The first is creatively-driven and is about communicating and storytelling: the content and form factors like multi-touch surfaces and screens, transparent LCDs, augmented reality, virtual reality, connected devices/smartphone integration and a wide variety of other tech as well. The second is about managing the space through a smart layer of software to better customize, update and gain insights into what's working and what's not.
We've found that clients who adopt this two-part framework more easily define the role of interactive within their plans for the space, make better decisions about what approaches to take and avoid budgeting issues as the space is built out. This framework also forces us to prioritize the long-term strategy over short term opinions: by separating out Control & Analytics we're forced to deal with all the business requirements that go along with interactive, and not get totally lost in the creative front-end engagement piece.
As teams come together to plan out the re-design or enhancement of an existing/new corporate installation, we'd encourage this framework as a good means to bridge the gap between architectural design and visitor experience design – and to operationalize a smarter and more programmatic approach to corporate installation interactive of all kinds.